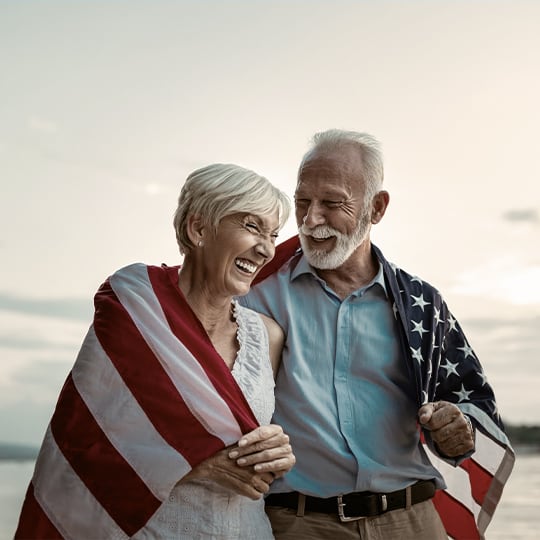 Caring, Compassionate Senior Living
At Round Lake Senior Living, we empower seniors by giving them a range of services, amenities, and opportunities that cherishes their way of life.
Live comfortably knowing that our team is here to support every need. We'll also be happy to adjust the care we provide to better suit our residents.
A Proud Part of Lifespark Senior Living
Our community is a proud part of Lifespark Senior Living (formerly known as Tealwood Senior Living), which gives us access to a network of the finest care options and staff available in the country.
Lifespark has been providing outstanding senior living services since 1989, bringing joy, comfort, and ease to thousands. Learn more about our organization by visiting the link below and discover how we're redefining senior living.
Our Mission
To Enrich the Lives of Those We Serve.
Our Commitments
Respect Everyone for Who They Are & Who They May Become
We value everything that makes you, you. Wherever you are in your life, we will give you the respect and dignity you deserve.
Recognize That Every Person Is Unique & Has Their Own Set of Values, Beliefs, Ideas, & Ways of Doing Things
Your values and beliefs are crucial to your identity and quality of life. We promise to honor and respect these parts of your life.
Respond to All Your Concerns, Needs, & Ideas
We're here whenever you need us. If you have any ideas on how we can serve you better, please feel free to let us know.
Regular Events & Activities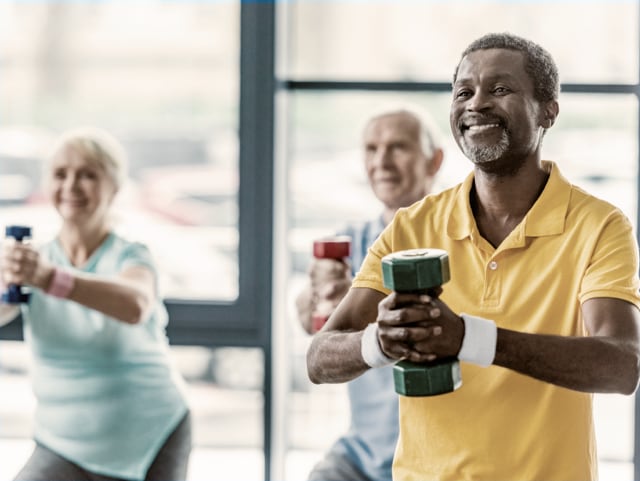 Find something to enjoy every single day. Rediscover an old pastime or dive into something new and exciting. There's never a dull moment at Round Lake Senior Living.
Events
Personalized Lifestyles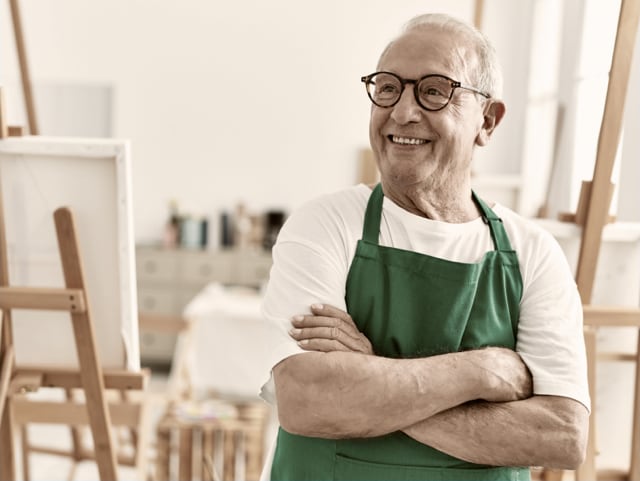 We're here to help you make the most of your life. Personalize your level of care and enjoy a range of services that adapt to your needs.
What Level of Care Should You Choose?
Support From a Team You Trust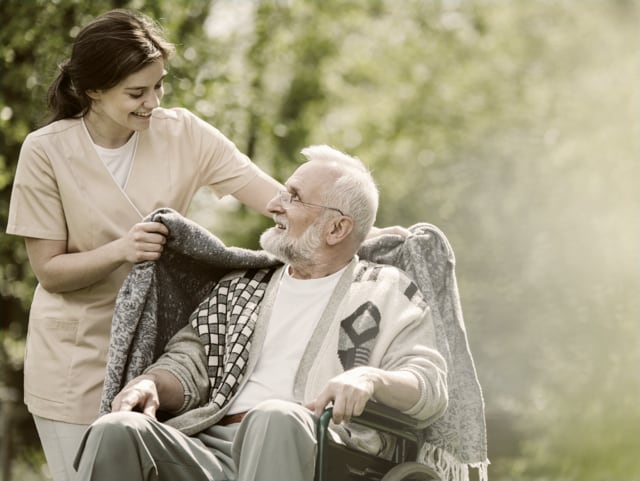 Our caregiving team is here to help you with everything you need. From handling day-to-day chores all the way to managing and maintaining your health, we're here to help.
Our Community

Get in Touch
Where to Find Us
Find our community on Parkshore Drive, next to Parkshore Apartments.
Email Us
Executive Director:
Katie Gillman
[email protected]
Marketing Director:
Sara James
[email protected]
Our Address
1740 Parkshore Drive

Arden Hills

,

MN

55112
Call Us Today
Hours of Operations
Monday

:

8:00 AM

–

5:00 PM

Tuesday

:

8:00 AM

–

5:00 PM

Wednesday

:

8:00 AM

–

5:00 PM

Thrusday

:

8:00 AM

–

5:00 PM

Friday

:

8:00 AM

–

5:00 PM

Saturday

:

8:00 AM

–

5:00 PM

Sunday

:

8:00 AM

–

5:00 PM